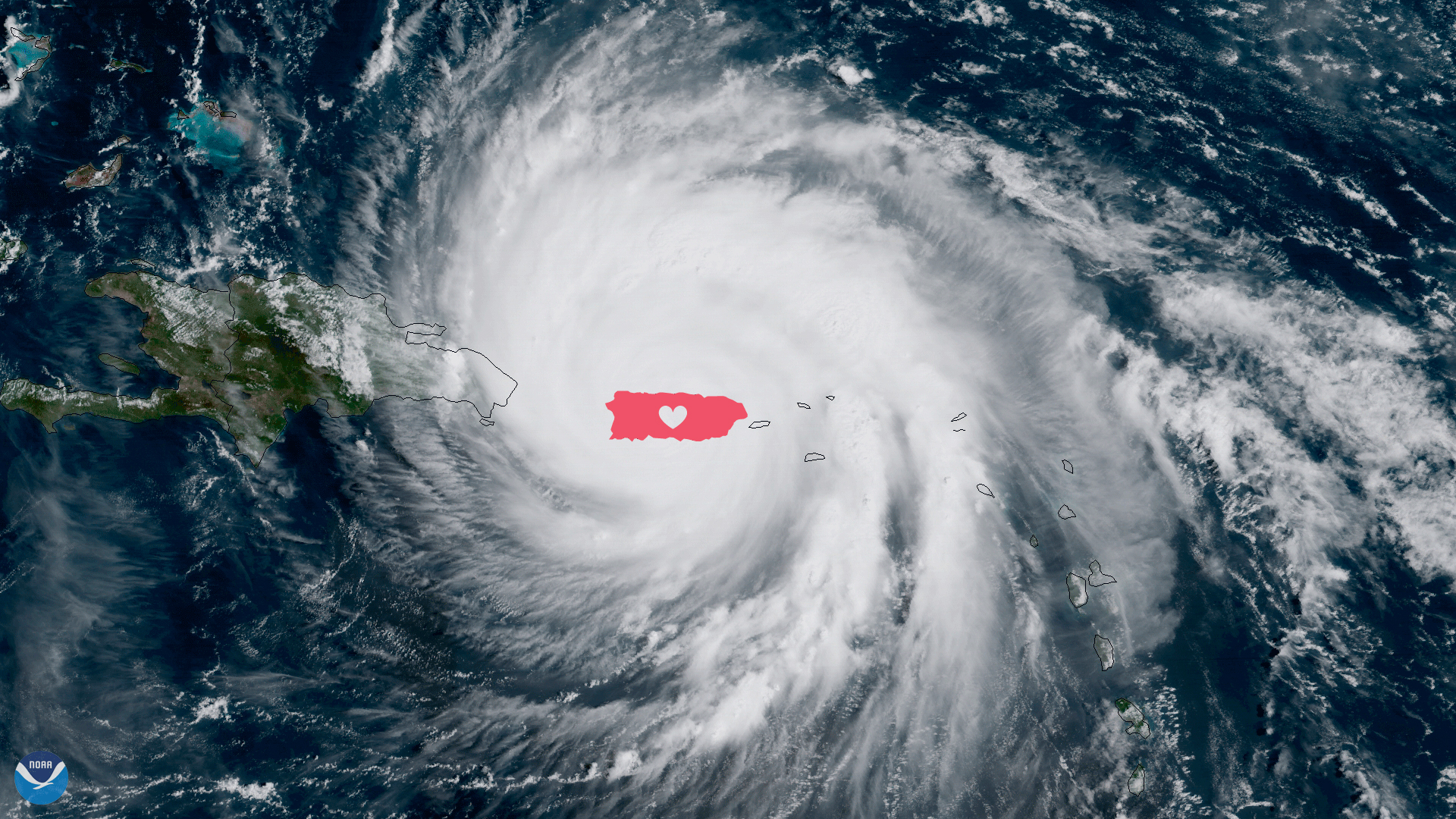 Resilient Power Puerto Rico
Help us power up PR with solar! Resilient Power Puerto Rico is an initiative aimed at immediate-term and long-term recovery in Puerto Rico after Hurricane Maria.
¡SOLAR LIBRE!
Please donate today to promote clean, green relief and resilient rebuilding for Puerto Rico, the U.S. Virgin Islands, and Dominica.
Solar energy is an immediate-term relief measure, powering up the critical systems that the people of Puerto Rico, the USVI and Dominica need to rebuild their homes, businesses and lives, without relying on government resources to repair the power grid or alleviate the fuel shortage. Investing in solar energy now prepares the islands for the next disturbance; when power from the sun will be still readily available even if traditional energy sources fail anew. And solar energy provides clean, free power everyday, helping citizens and businesses protect their bottom line while protecting the planet.
Questions? Contact us at staff@thecmrc.org or 718-788-1987.
This fund has been organized and is managed by the Coastal Marine Resource Center of New York,
a 501 (c) (3) corporation, which is acting as the fiscal sponsor.